British Association for Psychopharmacology
ISSUE
With the impending GDPR deadline in May 2018, The British Association for Psychopharmacology (BAP) needed to carry out a GDPR audit and action plan in order to be GDPR compliant.
OUTCOME
We were able to work with BAP to carry out a detailed GDPR audit with all members of staff, transcribe all the interviews, produce an information flow diagram, gap analysis, and action plan.
We created any rewording of web copy related to data collection, newsletters and put together the member communications to reassure members that the Association was reviewing compliance under the new GDPR regulations.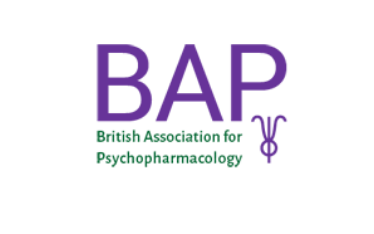 Email Us
natalie@brick-marketing.co.uk

As a result of this audit not only were we able to become GDPR compliant but we were able to define key policies and procedures regarding data collection, processing, and deletion. Brick Marketing was quick and efficient in the audit and very accommodating when extra work came up. It was a real pleasure to work with Natalie.
Susan Chandler
Executive Officer, British Association for Psychopharmacology