Strategy That
Contributes To
The Bottom Line
Measurement To
Direct & Inform
We come up with cracking marketing campaigns and strategies that deliver results. We can manage your entire marketing, a project or a section of your marketing for you.   Take a peek at what we do. We can breathe life into your marketing and deliver results.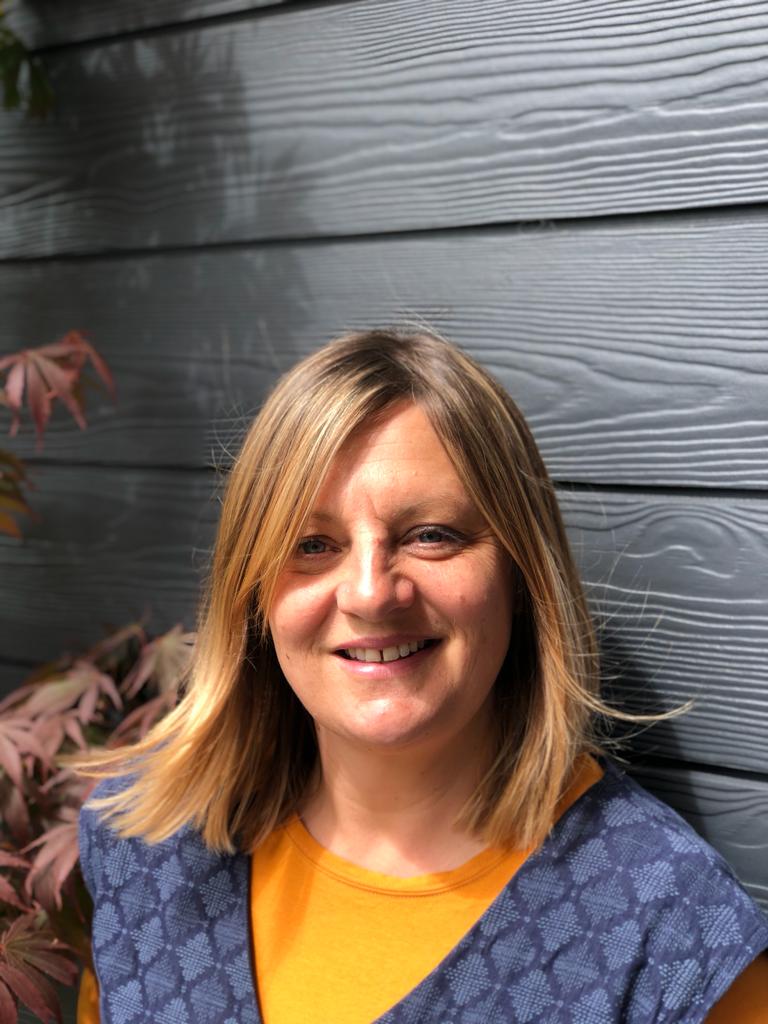 We are a small group of marketing professionals based in South Cambridgeshire and Northern Ireland with expertise in Professional Services, Charities, Natural Health, Food, SME's and Start-Up's. We work with clients across the UK in Manchester, London, Cambridge, Haverhill, Newmarket and Saffron Walden.
We bring together our experience from working client and agency side to deliver effective measurable marketing and if we don't have the expertise in-house we have a wealth of contacts to help from graphic design, web design, UX and analytics.
Our expertise is focussed on business development, social media, marketing strategy & implementation, email marketing, PR, events, design and GDPR compliance programme.
Take a browse through our portfolio of some of our work. Sadly we cant show all our work as some of it is under NDA. If you want to know more about our work, give us a call!
Google Business helps your get your business in front of people on search and local search on Google and Google Maps.
I was reminded today of the importance of using pronouns when LinkedIn prompted me to add mine to my bio. They have been on my email signature for some time but I hadn't made the jump to adding them to LinkedIn for no other reason than I had...
On my daily social media travels, I come across some great sayings and my favourite at the moment is "Don't Post & Ghost"  The premise behind this is simple: when you post in your social media accounts don't schedule, post, and disappear, be...
What are you
waiting for?
"Introducing Brick was like having a new pair of eyes and together we stood back and assessed the whole business first to understand what we were doing well and not so well and focus on what our audience responded well to, so we could tailor our approach to increase and modify our communication for maximum response and engagement."
We would love to hear from you.
Use the form below for any queries or feedback you have and we will get it touch asap.
Email Us
natalie@brick-marketing.co.uk