ISSUE
Red Balloon of the Air is an educational and well-being charity supporting young people who have become disengaged from mainstream education. They offer a safe space to learn and develop moving from an online one-to-one program to small groups in classroom settings. They were looking for an experienced strategic marketer to help define a long-term strategy, define campaigns to increase referrals to their programmes and increase brand awareness with their target audience and referrers.
APPROACH
Working alongside the leadership team we were able to get a full understanding of the issues facing Red Balloon of the Air and produce a marketing audit and suggested marketing plan for the year. Primarily we needed to help the team fully understand the needs of their target market and the potential referrers to their organisation and tweak the messaging for each audience. Working with their existing marketing team we were able to execute some successful campaigns and an online open day and Q and A session on key educational matters.
OUTCOME
The web audit identified areas where the messaging was inconsistent, copy was not user-focused and where navigation could be improved. Brick then produced wire-frames to illustrate how navigation could be improved within the current sites parameter's, produced new copy, identified the need for different imagery and customer quotes as evidence of their capabilities.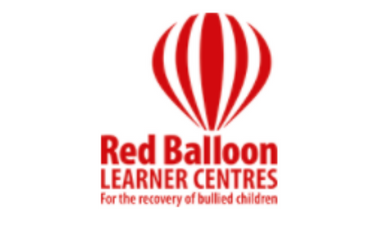 Email Us
natalie@brick-marketing.co.uk

"Natalie worked with RBAIR for 18 months. She was flexible and accommodating to the needs of a busy educational setting, for example in offering term time-only working patterns. Within that time She worked very closely with me and the wider leadership team to define the strategy and campaigns. She helped us understand the importance of messaging and of targeting communications to our target audience and referrers. Her impact was significant. Natalie not only offered expert guidance and leadership in many areas of strategic marketing and planning but she contributed to and led staff training sessions and facilitated a whole staff workshop on branding. Natalie joined our organization just at the right time. She gave us the confidence we needed to recognize our unique market position in SEMH education and how to articulate that for maximum impact."
Christina Smith, Deputy Head of Red Balloon of the Air