Hunky Dory Foods – LinkedIn Training
ISSUE
Alongside our social media growth, Hunky Dory was looking to increase its reputation within the food contract manufacturing sector. During Lockdown they wanted to use LinkedIn to reach potential buyers and influencers in this sector.
OUTCOME
We delivered some LinkedIn training to the Directors covering best practices for setting up Company pages,  personal pages, the importance of leveraging employee engagement, and defined a three-month content plan to start the process.
We have defined a brand palette for all posts and a content calendar that supports the business and engages the target audience.
Hunky Dory now has a company page in line with best practices for LinkedIn. All Directors have had their pages reviewed and amended where necessary. They have increased page views by 107% and Engagement on their page by 6.5%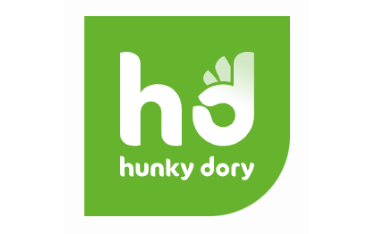 Email Us
natalie@brick-marketing.co.uk

however, our experience and knowledge of LI for lead generation was limited. Natalie was able to put together a workshop, showed us how to reach prospective buyers and the tricks to use to get action on your LinkedIn messages. It was great to get an understanding of how we can use LinkedIn and be able to use it to grow the business.
Paul Sangwin
Director, Hunky Dory Foods