Igentics – Business Development
ISSUE
Igentics is a successful Cambridge marketing agency.
With over 22 years experience delivering web development, web design, app development and digital marketing services they were looking to build on their success and credentials to plan the next stage in the business' journey.
They approached Brick Marketing to facilitate this process through a Discovery Day workshop.
OUTCOME
We worked with the senior team to establish key opportunities for the business.
We then reviewed the website and social media based on the personas that would be looking at the website and social media and identified areas for improvement.
This was then developed into a strategy document and action plan for key projects.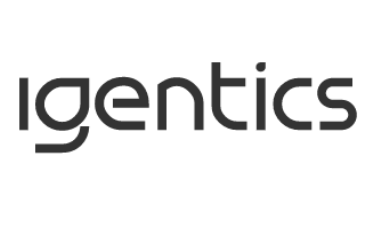 Email Us
natalie@brick-marketing.co.uk

Like many business owners we found ourselves spending too much time working in our business on day to day delivery rather than on our longer term strategy.
A workshop with Natalie gave us the space and direction to focus on our priorities, challenging our thoughts and ideas and helping us refine them into clear objectives
David Donnan
Managing Director, Igentics