ISSUE
Outspoken Cycles wished to expand the business from their Commercial Lease Bike and Pedal Powered Activity Bikes but before this process could begin Brick Marketing was asked to audit their website and digital channels.
APPROACH
Brick carried out a web audit of Outspoken Cycles website reviewing navigation from the users perspective, links, messaging, response forms and imagery. This was documented in a spreadsheet for review by the client.
OUTCOME
The web audit identified areas where the messaging was inconsistent, copy was not user-focused and where navigation could be improved. Brick then produced wire-frames to illustrate how navigation could be improved within the current sites parameter's, produced new copy, identified the need for different imagery and customer quotes as evidence of their capabilities.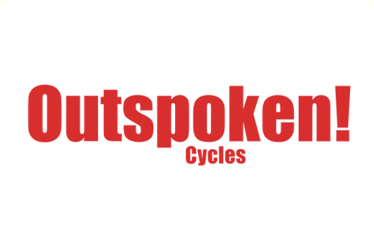 Email Us
natalie@brick-marketing.co.uk

"We knew we needed to make some tweaks to our website before we hit the market with new campaigns. Bricks straightforward web audit including wire frames and a customer journey made it easy to see what changes needed to be made to support our new push"
Mark Searle
Programme Manager, Outspoken Cycles